You can gain immediate advantage from it, since most of the time it can replace monotonous, human work, and do it faster. Way faster. And success is instantly measurable.
Alrite, one of the world's most advanced voice recognition AI can instantly and automatically generate subtitles for your videos. Although it offers a comprehensive set of tools, in this article, we are going to concentrate on content creators.
That said, pay close attention if you upload videos on YouTube, Twitch, TikTok, Instagram, or Facebook! This article is for you!
If you are interested in other benefits of implementing high-tech speech recognition AI on a daily basis, make sure to read our blog: Top 5 benefits of using AI for converting speech into text in 2022.
Boost your views on all social media platforms with voice recognition AI
Alrite's extensive repertoire of instruments can provide a great deal of help when it comes to online success. It is a speech recognition AI, which can also automatically generate subtitles for your videos and create captions real time if you're streaming. Sounds great, right?
Also, you don't have to worry about having to add subtitles for your previously uploaded videos.
With Alrite, you can just copy the video's URL, so you don't even have to redownload/upload the file! It will create a subtitle file (.srt & .vtt) with timestamps, keeping the transcript's accuracy at 95%.
The voice recognition app also highlights the low-confidence phrases, so overall, it's only a matter of minutes for you to create totally accurate subtitles. Then all you have to do is upload it to YouTube or other platforms, and you're done!
You'll be able to instantly see an improvement in the number of views, and you don't even have to work hard for it!
But how is it actually beneficial for you? How can you boost your views online by "just" adding subtitles to your videos? Voice recognition AI has more potential in it than you might think.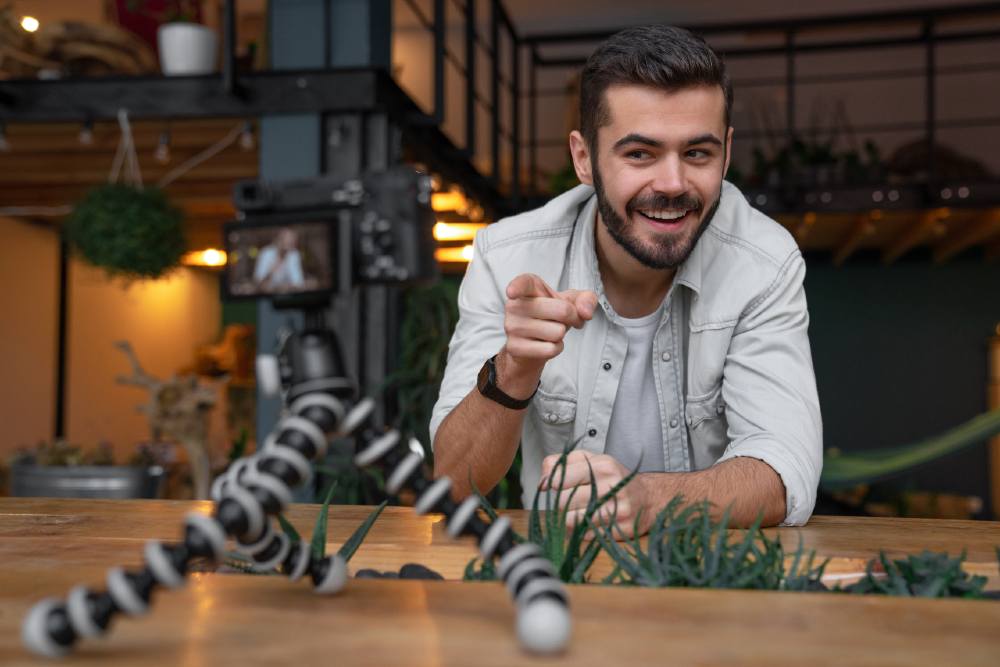 The benefits of adding subtitles for your videos
People with hearing impairments can also enjoy your content
People in public can watch your videos while on mute
80% of viewers are more likely to watch the entire video when captions are accessible
Subtitles increase your video's understandability
Automatically generated subtitles increase your SEO ranking
Statistics prove that captioned videos are more shareable and have a higher reach
Adding captions with the Alrite speech recognition AI is fast and simple
Voice recognition AI makes your content accessible for people with hearing impairment
It is important to include possibly everyone when creating online content. Voice recognition AI can turn your speech to text in a matter of seconds or minutes.
For instance, Alrite, a Hungarian-developed speech recognition app can create transcripts in .srt and .vtt. Check out how to add captions for your YouTube videos!
Alrite gives you the whole package: a file containing the converted speech to text, and timestamps as well. With these elements, your videos will become entirely inclusive! Now you only have to upload the exported subtitle file.
No more janky automated subtitles. With Alrite's user-friendly speech recognition app, you can quickly and easily create totally accurate subtitles! It is available for both iOS and Android, and you can also use it on your web browser!
People don't want to turn up the volume while watching videos in public
According to statistics, 69% of users watch videos muted when they are in public spaces. Furthermore, 25% watch them even in private, as Forbes wrote.
As you can see, it's really worth it converting your speech to text and subtitle in minutes!
This way, viewers can entirely understand the message you want to convey. Also, they might even decide to settle with your videos if you consistently generate subtitles for them. That means more subscribers / followers for you! With voice recognition AI, it's automatic, and requires the least amount of effort from your part.
Increasing engagement rate with speech recognition AI
As to increasing the engagement rate of viewers, 80% of consumers are more probable to watch your video until the end if you provide them subtitles. It's a win-win situation with the Alrite voice recognition AI!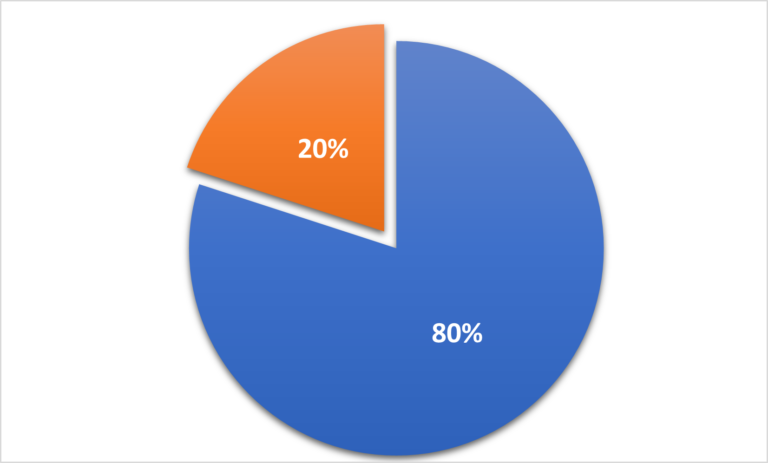 Also, did you know that 85% of Facebook users watch videos without sound? Just imagine how much more engagement you could achieve with automatically generated subtitles! Try Alrite for this purpose and more now!
If you think about it, this behavior is understandable and really is part of our lives. Sometimes, it's nice to watch videos while you're waiting for others, or just want to quickly rest your mind at work. Watching videos with subtitles enables you to understand every single detail, yet don't bother others.
For this reason, Alrite will soon have a new feature, named Alive. The real time speech recognition AI will enable the viewer to turn on captions for themselves while watching a video. Therefore, they can enjoy content which would be without subtitles otherwise.
Increasing fanbase by making your content clearer for non-native viewers
Especially when it comes to videos in English language, subtitles can be essential. In this case, your video can easily reach non-native speakers, who would still like to understand every word you say. I mean, who doesn't want to achieve global success?
Once they stumble upon your video, you should keep them. That's when voice recognition AI-generated subtitles come into the picture.
If they experience that finally they can fully understand a video, it is more likely they will stick with you. This way, speech recognition AI can support you on your journey of increasing your fanbase. This solution is only a few clicks away, make sure to give it a go!
Improving your video's SEO ranking with automatically generated subtitles
You know how important organic positioning is, right? Well, with Alrite's voice recognition app, you can take a huge leap towards that long-desired number one position!
We all know how necessary it is to rank higher in search results if you're an online content creator in order to increase the size of your audience. With Alrite, you can simply convert your speech or audio into the most used subtitle files (.srt & .vtt). Then, all you have to do is to upload it to the platform you use. It's really as simple as that!
With the Plus or Premium packages, you can even burn your subtitles onto your videos! Alrite's speech recognition app offers an all-inclusive solution, make sure not to miss out on it! If it sounds too good, you can try the voice recognition AI for free, with limited access.
Captioned videos by voice recognition AI are more sharable and reach wider audiences
A short experiment was conducted by Instapage in order to shed light on this issue. Is it really true that captioned videos will perform better on Facebook? If it is, there's no doubts how useful a speech recognition AI would be.
Instapage found the following data after A/B testing from 16.5 hours' worth of videos and 4k+ views:
Average reach of the videos with subtitles were 16% higher than the ones without. Imagine how easy it is to achieve with voice recognition AI
As for engagement, reactions were 17% up for the captioned videos
The subtitled videos were more shareable, capturing +15% shares than the ones without captions
10-second video-views were higher in the case of captioned videos, by nearly 18%
As for one of the most important parts: CTA (Click-Through-Rate) fell by 26% when the videos were NOT subtitled
Average total view time was 5% higher on captioned videos, and subtitled videos got +3% more views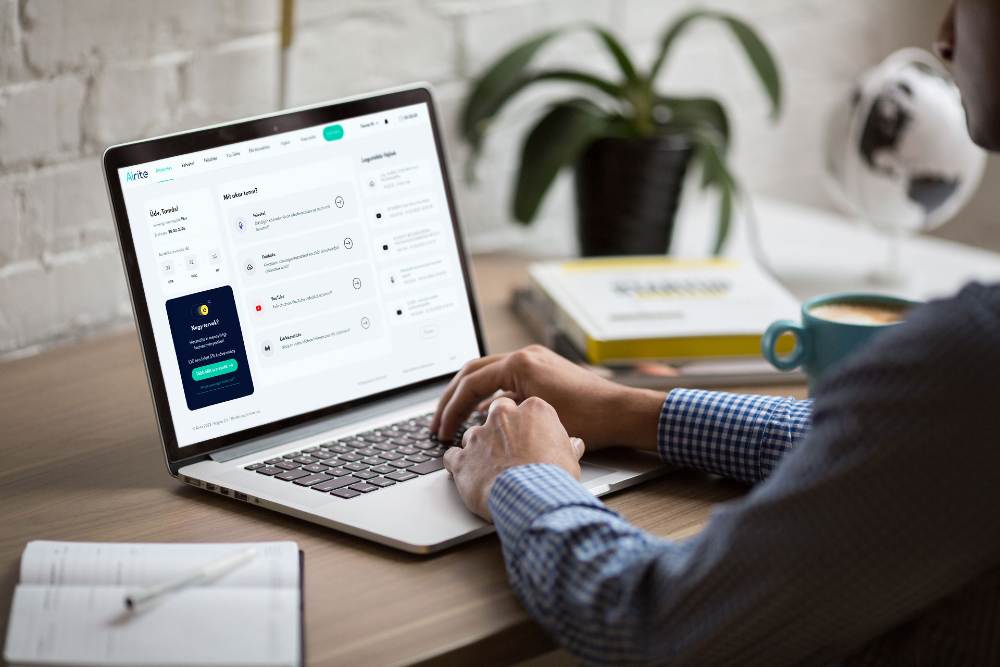 Making success with voice recognition AI
The aforementioned reasons should be enough to at least try Alrite's speech recognition service. With minimal input, you can gain multiple times more output. And to make things even better, the results will be visible immediately!
Voice recognition can really bump those numbers up when it comes to creating video content for social media, make sure not to be too late to jump in on it! Alrite is available on both Android and iOS devices, and on the most popular web browsers.
Make sure to extract 100% out of Alrite's extensive features! Learn more about the voice recognition AI's benefits in our blog!