Upload the MP3 file onto the Alrite speech to text app
Alrite will automatically transcribe it for you with a whopping 95% accuracy
Edit the transcript, while uncertain words are highlighted for you to hasten the process
Export your 100% accurate text file
There are many speech to text AI available for everyone, but not all of them offer a comprehensive solution.
With Alrite, you can convert your pre-existing or recorded speech from MP3 to text, but you can use other formats as well. Then, it's very intuitive to use the Alrite application either on mobile (available on iOS and Android) or in your web browser. After the text is transcribed, you can instantly read it, search in it for relevant words and phrases, or edit it if needed (with low-confidence words being highlighted). Finally, you can export your text file from the app to create a fully functional note.
Moreover, Alrite can not only convert MP3 to text, but it can work with videos as well. Transcribe the video to create text files or generate subtitles for it. With our speech to text app, opportunities are endless. Alrite can either export the subtitle's file or burn it onto the video. It all depends on you what you want to get out of it.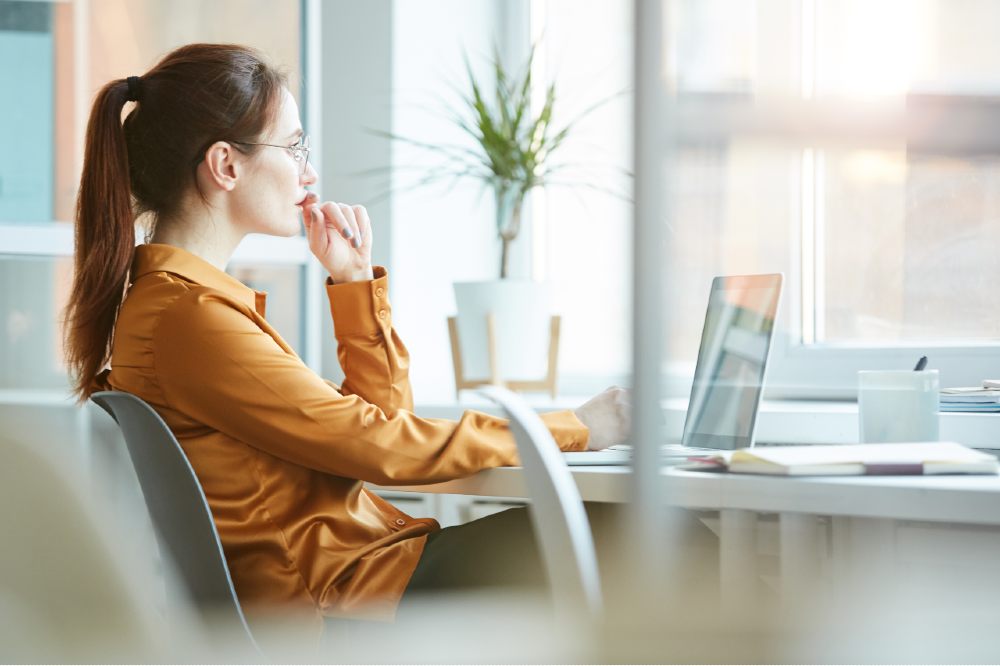 How can you transform your files from MP3 to text using AI?
Upload the audio file in the speech to text app
It's never been easier to import your files. You can decide to choose Alrite's mobile speech to text app (Available on iOS & Android), or you can use the web application as well which is available on the most popular web browsers.
Furthermore, in the Starter package, you can try Alrite for free! No credit card, no commitments. Convert 1 hour of audio files, such as MP3 to text. Trust us, it's never been easier!
Automatic transcription of MP3 to text
This is the best step, since you don't have to do anything! Let the speech to text AI convert the MP3 to text automatically in minutes or seconds.
Our speech transcription engine is so advanced, it can carry out this process in 1/30 time of the uploaded file. Meaning, if you have a 1-hour long MP3 or other audio file, the speech to text app will convert it within 2 minutes!
Edit the 95% accurate transcript with the help of Alrite
After the transcript is created, Alrite will automatically present it for you. Here, you will see the low-confidence words being highlighted, so it's only a matter of seconds to improve that 95% accuracy to 100%!
You can also search for important keywords or phrases in the speech to text app, as you can do for instance in a PDF file. Trust us, boosting your productivity has never been easier!
Export your converted text file
After everything is done, you can export your text file for offline use, so you can use it even on the go!
Now that we gave you the detailed solution on how to convert your MP3 to text files, you can see it yourself that it's fairly simple. But we haven't discussed the advantages of converting your audio into text. So, in the first place, why even do it?
Advantages of transforming MP3 to text
With advanced speech to text AI technology, creating text files from audio or recorded speech is not only easy, but beneficial in multiple scenarios. Some of the advantages and functions of converting MP3 to text with cutting-edge AI:
Fast
Simple
Efficient
Automatic translation
Editable text file
Search for important phrases
Fast
Converting MP3 to text has never been faster. The Alrite speech to text app is able to make the transcript of your uploaded audio or recorded speech file in 1/30 time of the duration of the uploaded file. Sounds fast, right? To make it more digestible, it means that transcribing a 1-hour long audio file only takes 2 minutes. If this is not incredible, we don't know what is!
Simple
After you registered or downloaded the speech to text mobile app for iOS or Android, multiple options will be available for you.
If you have a microphone at hand (your phone's built-in microphone is perfect in this case), you can record the speech. This is handy if you want to use the app's voice typing feature, in cases of:
Lectures
Making notes
And much more!
As you can see, you can use Alrite as a dictaphone, with the extra feature of instantly transcribing the recorded audio!
The other option we offer for you is to upload already-existing audio and video files.
Since the transcription process is automatic, your text file or subtitle in case of videos will be visualized for you in seconds / a few minutes. At last, export the desired file from the Alrite speech to text app for offline use!
Efficient
The Alrite speech to text AI can instantly increase your productivity and make your life more efficient! Whether you need to use it at work or in your private life, the comprehensive set of tools will be more than just convenient for you.
Automatic translation
Alrite can also offer you translation services in three languages!
There is more to only converting MP3 to text because you can translate your text files in 3 different languages.
The automatic translation services regarding the Alrite speech to text AI are available in English, German, and Hungarian languages as of now.
Editable text file
Significantly improving your productivity depends on multiple factors. After the audio file has been automatically transcribed for you with 95% accuracy, you can edit the transcript within the app. Alrite helps you by highlighting low-confidence phrases. Either they need correction or they don't, after editing the file, you can now simply export your 100% accurate file from the speech to text app.
Search for important phrases
Either in the app, or offline, you will be able to search for relevant phrases in your file.
In the Alrite app, you can search for words or phrases within the files, or between multiple files as well! Alrite highlights the word you typed in the search bar in every file you converted from MP3 to text, so you don't have to go through them one by one. This function can greatly increase your efficiency when operating with multiple sources at once!
In the exported file, simply press CTRL+F and type the phrase you are looking for!
Alrite – It's time to convert MP3 to text with speech to text AI
Now that we have showed you how easy it is to implement speech to text AI on a daily basis, make sure to try it out! Check our pricing plans to get a tailor-made solution for yourself or your company.
There are many advantages of converting MP3 to text with the help of AI, and its course of action is the simplest it has ever been. All of Alrite's features are within reach, make sure not to miss out on them!